Gabriel Realty Group offers both residential and commercial real estate services, including land sales and purchases.
On the residential end, Gabriel Realty Group works with the sale and lease of residential dwellings, condominiums, townhouses, mobile homes, etc.
On the commercial end, Gabriel Realty Group has conducted sales and purchases of all types of commercial and income properties including multifamily residential complexes, commercial centers, freestanding commercial facilities
and vacant land.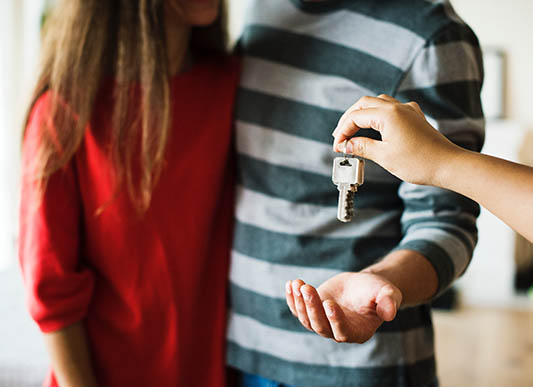 As a boutique real estate company, we work with buyers, sellers, and tenants and have the flexibility of assisting our clients when needed. We strive to exceed expectations. We are open to compromising on costs when needed, and providing our clients with the highest level of assistance and dedication.
Having about 20 agents residing and working throughout Southern California, Gabriel Realty Group's area of residential and commercial real estate services covers all four major metro areas in Southern California: the Inland Empire, Los Angeles Metro Area, Orange County Metro Area and San Diego Metro Area.
Allow one of our agents assist you in finding the right property.
You could also visit us in one of our offices if you would like to schedule a detailed personal consultation for your real estate needs.